It's a personal choice of mine to take my personal life offline at least uploading of information like blogging, fb status updates and twitter.
It took a really creepy guy who has managed to successfully google me through one email address and started off what seemed like a harmless conversation of common interests to stalking.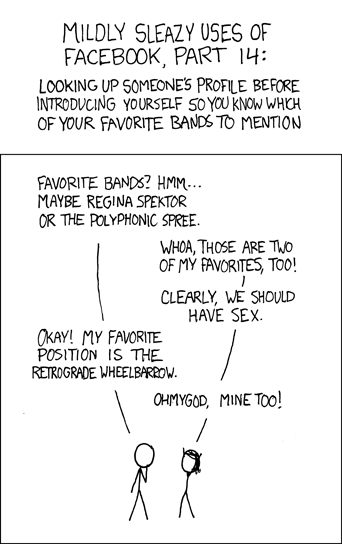 Oh and facebook is a huge breach of privacy. It's child's play for the common hacker and because of how much information it contains, it makes perfect bait for identity theft.

The web provides endless hours of time wasting activities. I still feed off my weekly Kdrama, I really like Cinderella's Sister which I'm following on a weekly basis the same time it airs in Korea, Japanese Manga and Anime.

I'm definitely plugging CS because it seems like it took all the streotypes of the ideal Korean woman and put it into the 2nd lead that makes her vulnerable, ideal yet dislikeable and irritating. The step-sister lead on the other hand is stubborn, manipulative, mean and yet pitiful.

Moon Guen Young is also a great actress by the way, her crying scenes are gut wrenchingly poignant.

Still on the Asian media feed, the media student in me has to commend the Hyundai
Shouts of Reds (Shouting Campaign)
.
Le sigh.
If only the rest of us has the balls to dump money on a campaign like
this one
for the upcoming big event that Singapore will be hosting later this year.
Let's see what they did right ...
1. Get the right sponsor on board.
No tight assed conservative, preferably has the mentality of a bloody rich sugar daddy.
2. Get the right people to endorse in this case Kim Yuna and Big Bang.
Kim Yuna became some kind of a national heroine after bagging a Gold medal at the Winter Olympics. Honestly I don't see Big Bang Fans running out to buy Hyundai cars after seeing the advert or any idol group at least to have the spending power having appeal to rather young demographic but this is mitigated by their popularity or what we call star power.
3. Synchronised dancing.
Mambo has never gone out of style. Think Michael Jackson's Thriller, one hit wonder Soldier Boy caused an internet sensation with crank Dat and most recently Wonder Girls with Nobody.
4. Appropriate use of social media tools.
With the combined powers of 1,2,3 launch a campaign to push out the content. Youtube is free and most importantly GLOBAL. Last I saw the vid had about 40k in views which is pretty decent.
I like how the World Cup influences practically the whole country, in this case, the Hyundai campaign is but one of the many campaigns floating around virally. The build-up and hype kinda makes you want to chant Dae Han Min Guk.
(How come we not like that one?)